More managements tools on
Mobility Cloud is a full trade management solution and OHADA accounting software. It simple to use and suitable for management needs of business and trading activities, services, manufacturing and distrution companies , strap-up, etc.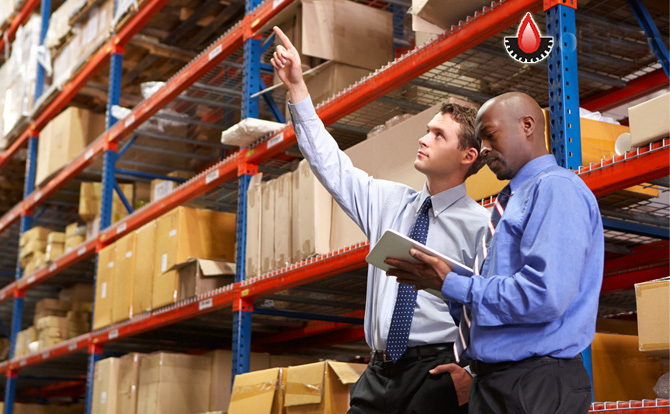 Stock management
With Mobility Cloud Inventory Management simplify the management of your supply chain ...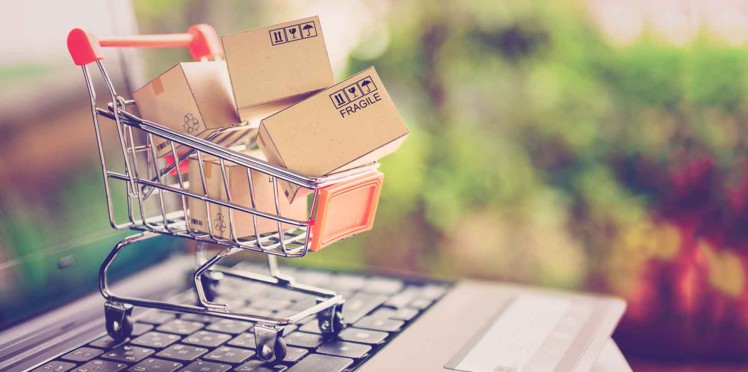 Purchasing management
Manage your purchases with peace of mind with Mobility Cloud Business Management Software...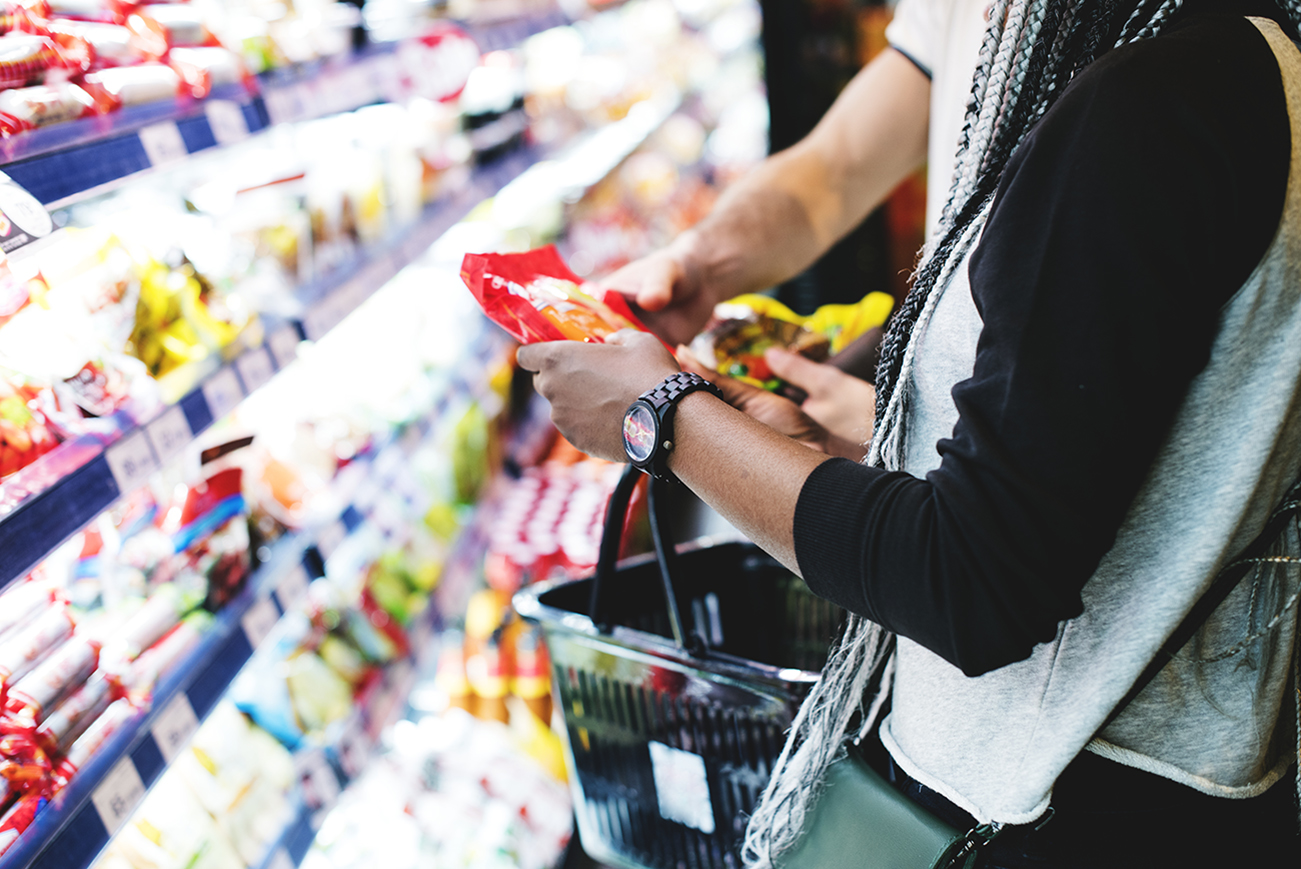 Sales Management
Become more productive and accelerate your sales with Mobility Cloud Sales Management Software...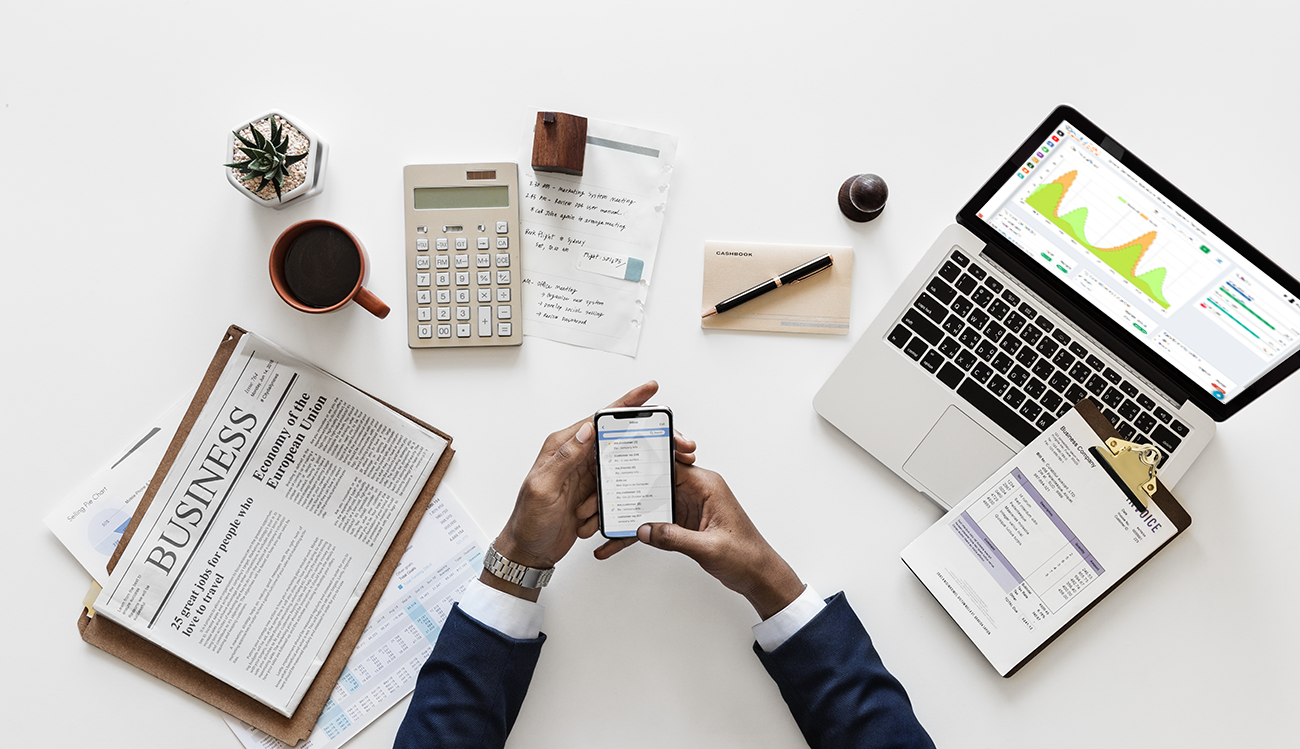 Accounting Management
Set up the company's accounting according to its activity and...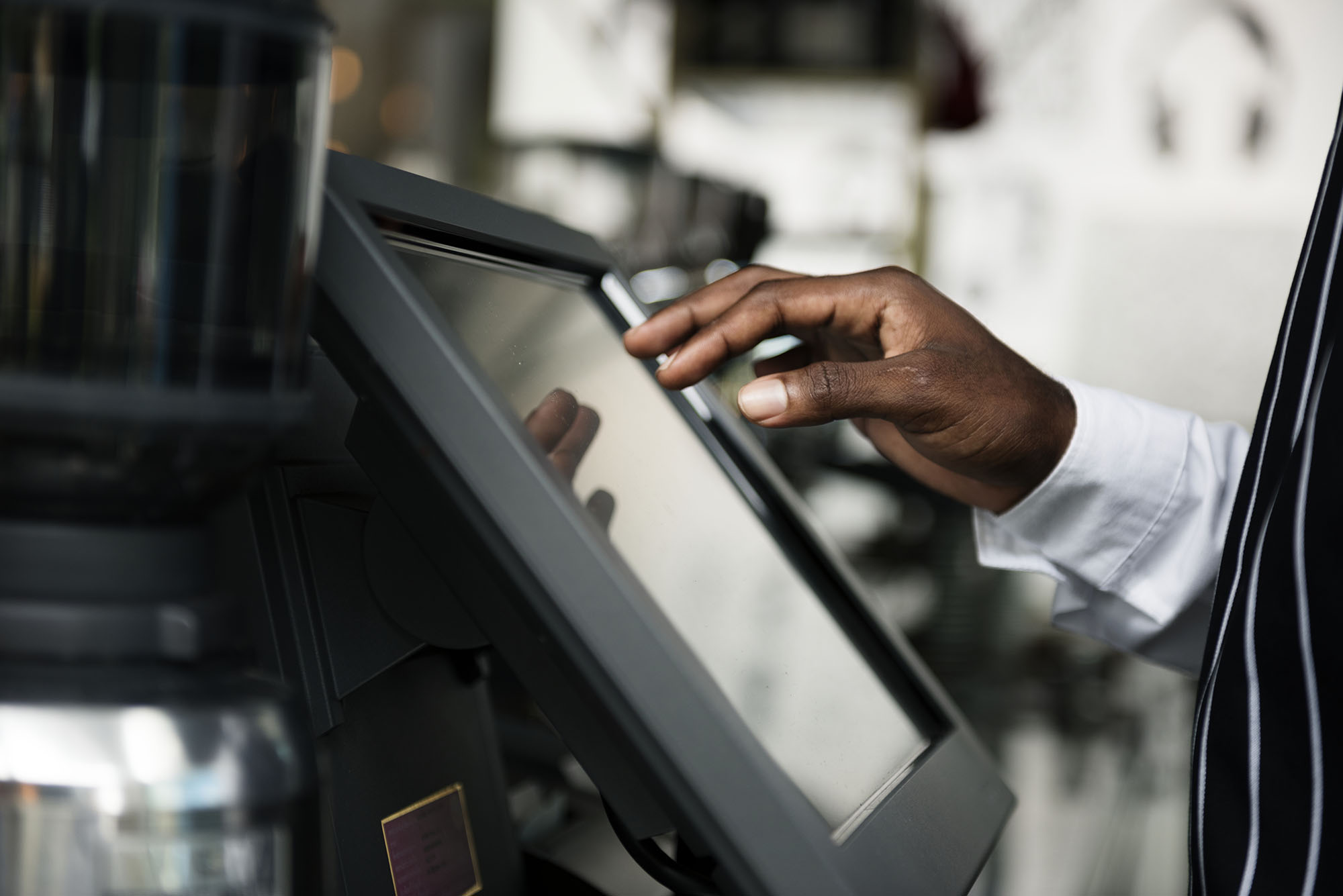 Point of Sale
Make it easy for you to record your transactions in a...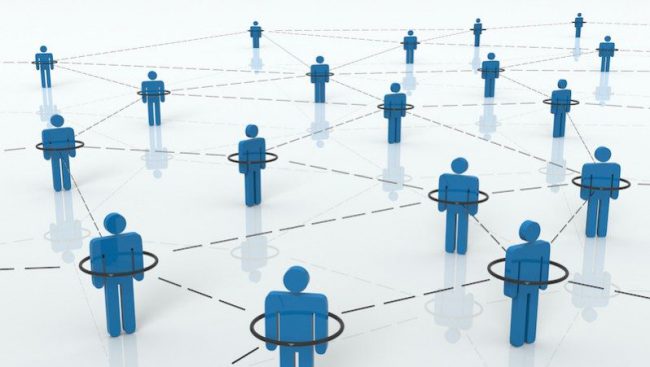 Distribution Module
Following the evolution of the distribution of stocks is a major challenge for the...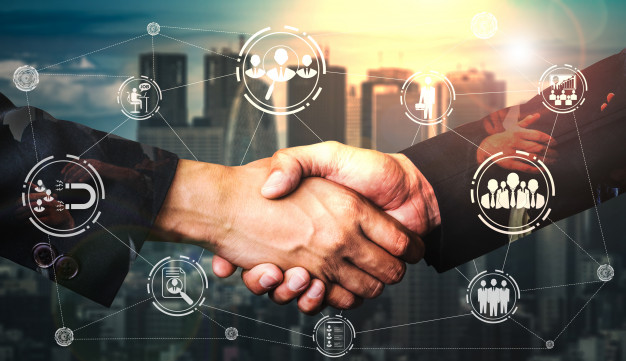 C R M
Your CRM in peace with Mobility Cloud Business Management Software. Manage your contacts and tasks...
Discover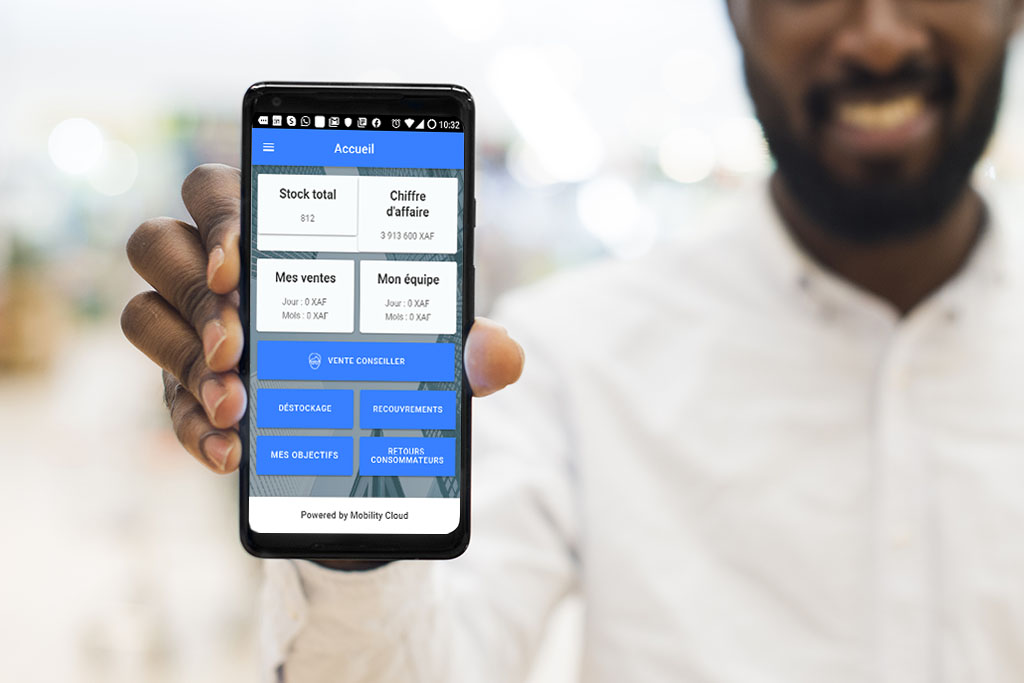 Distribution : Mobile application
The mobile application allows you to follow the sales advised, destocking, recoveries, returns consumers...
Download the application